Durant
WE WENT ALL IN ON EXQUISITE
At Choctaw, the possibilities are endless. Leave your usual night out behind and dive into 7,400 slot machines, over 100 table games, and a state-of-the-art poker room. Indulge in delicious dining at any of our 16 restaurants and take in the biggest names in entertainment at the Grand Theater and Gilley's. Or play at The District, which features bowling, an arcade, and six movie theatres. Need to unwind? Visit The Spa or our pool location – Aqua at Sky Tower – furnished with private cabanas. Then, recharge for the night in any of our 1,700 hotel rooms in our AAA Four Diamond hotel. If you want to mix business with pleasure, our three-level convention/entertainment complex is open for booking. No matter the occasion, at Choctaw Casino & Resort–Durant, we're raising the bar for what a world-class resort can be.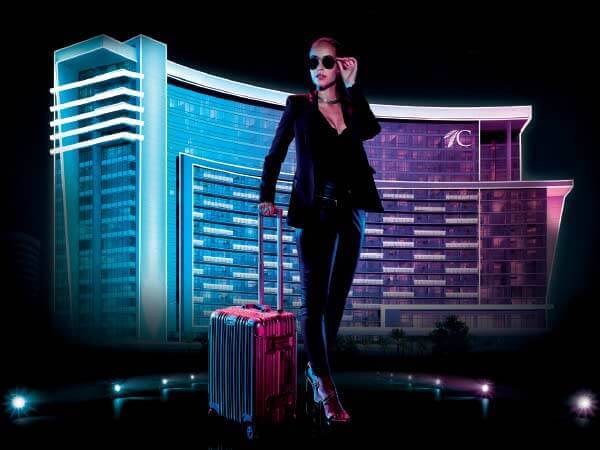 Kings, Doubles & Suites
After immersing yourself in the action, cap off your evening in our new Sky Tower. With over 1,000 luxurious rooms available for any type of stay, you'll feel like a winner even when you're done playing for the night.
Pools & Cabanas
After your hot streak, cool off in any of our resort-style pools, or heat up for your next one lounging in the sun. With our swim-up bars and full-service cabanas, your drink of choice is never more than a moment away.
Game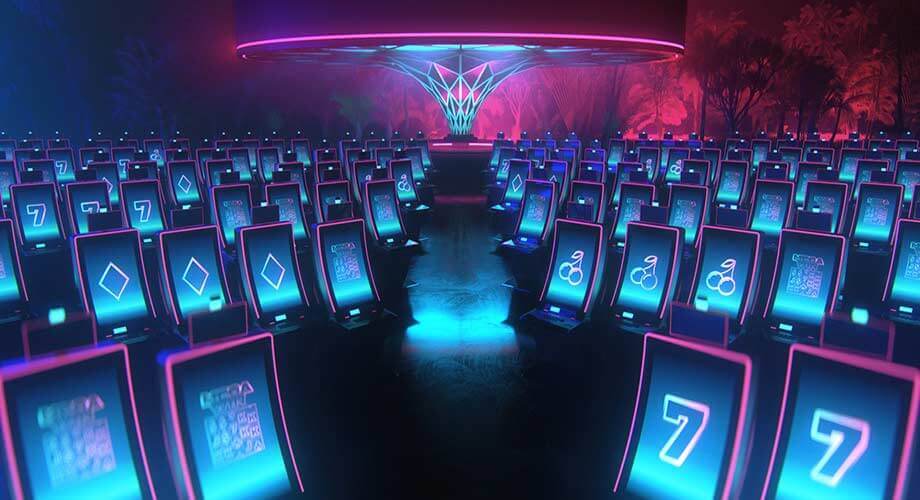 Slots
3,300 New Opportunities to Raise Your Game
If slots are your game, you're in the right place. We've got over 7,400 machines for the taking – what are you waiting for? Choose between the latest and greatest, plus all your favorite classic, progressive, and high-stakes machines. And if you don't smoke, you're in luck. We have over 3,200 slots and table games in our nonsmoking area, Sky Casino. All that's left is to find your lucky seat. Get spinning.
Featured Favorites
Table Games
Bets Raised
If you're searching for action-packed tables, look no further. We have over 100 nonsmoking tables offering Craps, Roulette, Baccarat, Pai Gow, and the ever-popular Blackjack. Take a seat at any of our popular table games.
View List
The Hardline
Join us in The League to hang out with "The Hardline" during their Live broadcast
Daniel Sampley
Live Acoustic Music
GUY FIERI'S AMERICAN KITCHEN + BAR
9:00pm-12:00am
JARED MITCHELL BAND
Featuring a live DJ each weekend
GILLEY'S DURANT
9:30pm-12:00am
DAVIS vs ROMERO
Lightweight World Championship
Daniel Sampley
Live Acoustic Music
GUY FIERI'S AMERICAN KITCHEN + BAR
9:00pm-12:00am
SONS OF FANNIN
Featuring a live DJ each weekend
GILLEY'S DURANT
9:30pm-12:00am
WHISKEY RIVER ROAD
Featuring a live DJ each weekend
GILLEY'S DURANT
9:30pm-12:00am
Chad Cooke Band
Featuring a live DJ each weekend
GILLEY'S DURANT
9:30pm-12:00am
Shameless
Featuring a live DJ each weekend
GILLEY'S DURANT
9:30pm-12:00am
Asphalt Cowboys
Featuring a live DJ each weekend
GILLEY'S DURANT
9:30pm-12:00am
UFC 275
Teixeira vs Prochazka
Cameron Hobbs
Featuring a live DJ each weekend
GILLEY'S DURANT
9:30pm-12:00am
Bo Phillips
Featuring a live DJ each weekend
GILLEY'S DURANT
9:30pm-12:00am
Designated Drifters
Featuring a live DJ each weekend
GILLEY'S DURANT
9:30pm-12:00am
Jared Orr
Featuring a live DJ each weekend
GILLEY'S DURANT
9:30pm-12:00am
Sons of Bocephus
Featuring a live DJ each weekend
GILLEY'S DURANT
9:30pm-12:00am
CHOCTAW CASINO RESORT–DURANT
Daily | Open 24 Hours
4216 S. Hwy 69/75
Durant, OK 74701
Call Us
Get Directions